Blog Posts - Odiados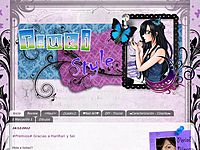 Hola a todos!!Se que a todos nos gusta ver cuáles son nuestros productos favoritos, pero a mi me parece incluso más atractivo ver los productos que más odiamos, aquellos que no volveríamos a comprar... Esos productos relegados en algún punto del...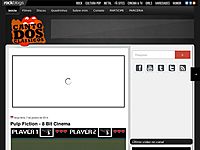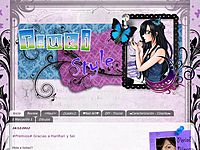 Hola chicas!!Hoy he tenido uno de esos días en los que me apetece despotricar contra algo... ¡y le va a tocar al maquillaje!Voy a hablaros de 7 productos de gama low cost y un precio inferior a 10€ que tengo, he usado y que odio con toda mi alma,...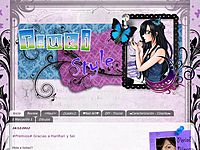 Hola chicas!!Ya queda poco para que termine el año y es hora de hacer balance de nuestras vidas en 2014. Eso entra también en hacer balance de los potis que nos han defraudado. En mi caso voy a hacer un Top 5 de los productos que he adquirido este...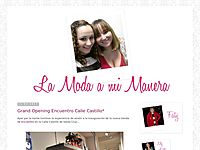 Estos últimos meses he estado usando nuevos productos tanto de maquillaje como de higiene, algunos me han encantados y otros que me encantaban han pasado a no gustarme tanto.In recent months I have been using new products both makeup and hygiene, so...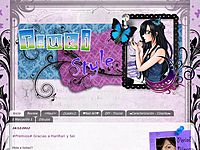 Hola chicas!Al fin he encontrado momento para escribir aqui y poder organizar un poco las entradas venideras.Sé que hace medio mes que pasó el 2013, pero aqui os traigo los Favoritos, Odiados y Encuentros de este año que se nos ha marchado.Voy a e...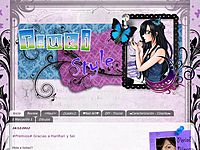 Hola chicas!!Gracias a todas por vuestros comentarios en la anterior entrada, os prepararé una sobre mi trabajo como me habéis pedido, para daros a conocer la empresa y lo que yo hago allí.También gracias por vuestros deseos de recuperación! El...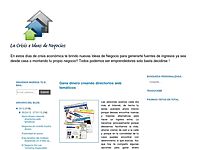 Entre los trabajos mas odiados tenemos : 1. Director de Tecnología de la Información2. Director de Ventas y Marketing3. Product Manager4. Desarrollador web5. Técnico especialista6. Técnico de electrónica7. Secretario jurídico8. Analista de...