Blog Posts - Offbeat Travel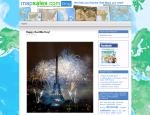 A 15.5 pound baby was born last Saturday in Xinxiang City, China, to become the largest newborn that the country has ever had. The mother, 29, a local of the Henan Province, claims that she didn't do anything out of the ordinary while pregnant...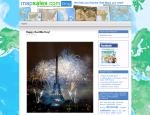 In over 40 weekends of trekking through crocodile infested swamps and a decade of wandering through rain-lashed jungles, six amateur Malaysian military historians have dug up some missing pieces to the puzzle that is the history of World War II. ...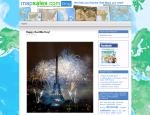 Ok so they aren't on a global take over….yet. But, they are growing. During an expedition to the Kermadec Trench, just north of New Zealand, British scientists made a remarkable (and accidental) discovery. With the help of a large metal trap, the...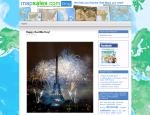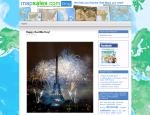 Seeing a giant Viking galley on land might be strange in most occasions, but in Lerwick, Scotland, it's to be expected…at least on the last day of January.   How do you move a ship that big off the cement? Lift with your legs. For the locals...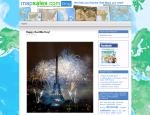 While today may mark a devastating moment in human history, the assassination of Mahatma Gandhi, father of India(or Bapu, as many lovingly called him), the legacy and momentum that he left the world is far more powerful memory. In honor of the man wh...