Blog Posts - Olympus Pen E-pl7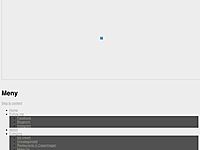 Hurra! Endelig er det fredag igjen. Og selv om jeg har fredag hver dag er det allikevel deilig med helg, for da kan jeg ta litt fri fra jobbsøknadene. Vi var i godt humør fra før av,… Mer...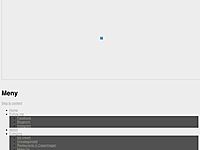 Jeg måtte nesten kjøpe litt stæsj til det nye Olympus kameraet jeg vant. Kjøpte en skulderrem, linsedeksel og en halvtaske. Lurte litt på å kjøpe brunt, men jeg elsker svart, så da tok jeg det isteden.  Svart passer… Mer...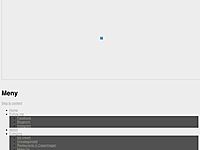 Vi tok så mange fine bilder på Glyptoteket i går at jeg nesten må dele litt flere her på bloggen. En praktfull bygning med mye fint å se på, blant annet en hel del romerske og egyptiske kunstverk.… Mer...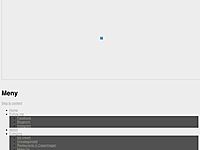 O lykke! Jeg elsker det nye kameraet mitt! ♥ Måtte selvfølgelig teste det ut med å ta noen (les: mange) selfies, siden jeg ikke eier skam. Gleder meg til å ta flere bilder med det! En stk stor glede i hverdagen. I … Les videre →...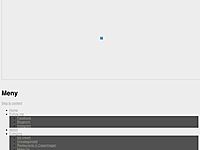 Jubii! Stor glede når kameraet jeg vant i Stylista sin julekalender endelig kom i posten i går. Jeg har hatt lyst på akkurat det kameraet en stund, og 5 desember googlet jeg det for å finne priser. Jeg kom tilfeldigvis over … Les videre ...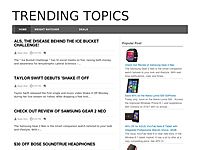 Olympus's latest Micro Four Thirds mirrorless camera, the PEN E-PL7.The latest model adds several significant improvements over its predecessor, not least a revised shutter mechanism, a full control dial on the top plate and a 3:2 rear display. The s...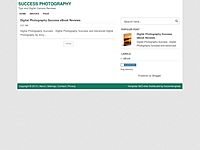 Olympus has announced the E-PL7...!The Olympus E-PL7 is the sixth camera in Olympus's midrange PEN Lite lineup. The PEN series has been somewhat overshadowed by the excellent OM-D cameras, whose DSLR-like styling has been better received than the ran...