Blog Posts - One Name Study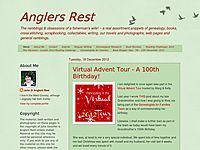 I was interviewed about the Orlando One-Name Study by fellow +Guild of One-Name Studies member +Tessa Keough for the "May I Introduce you to....." series.You can read the post over at Geneabloggers...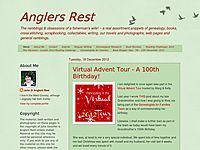 10.00-11.00 - Tennyson 1&2 Tools & Techniques: Using Wordpress for Blogs & Websites - Alec Tritton11.00-12.00 - Tennyson 1&2 Tools & Techniques: Managing your DNA Project, and Interpreting Results - Maurice Gleeson12.0...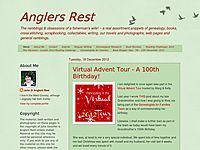 14.00-15.00 - Tennyson 1 & 2 Tools & Techniques: Webinars - What is Available and How Do I Participate? - Tessa Keough15.30-16.30 - Tennyson 1 & 2 Tools & Techniques: How to Set Up Facebook Groups, and Research Using Faceb...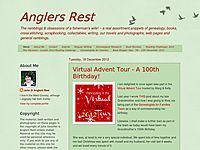 09.00-10.30 - Tennyson Suite Welcome and Opening of the Conference by the Guild President, followed by the Annual General Meeting10.30-11.30 Morning Coffee11.00-12.00 - Tennyson Suite Keynote Speaker - Laurence Harris Collaboration, Coope...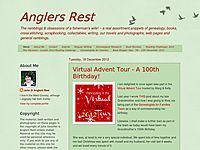 Yesterday I took the time to join in a hangout on air with Jill who blogs at Geniaus.The discussion was about organising genealogical research, which was triggered by a blog post written by Sharon who blogs at Gathering Dust and I shared, probably so...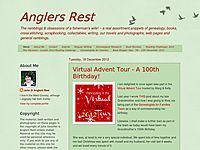 One of the things I love the most about the internet is the facility to share fascinating material, which opens our eyes to some interesting concepts, and some basic ones at that.Yesterday on the Guild of One-Name Studies mailing list, a member share...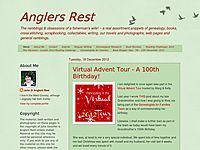 I have been a member of the Guild of One-Name Studies for over 10 years. I joined because I wanted to capture all references to the Italian surname that reflected my Italian ancestry, share resources and methodology with other researchers undertaking...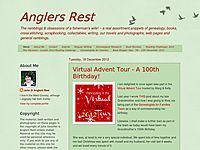 Prompted by a combinations of discussions on the Guild of One Name Studies closed mailing list and the newly created and very popular The Organised Genealogist Facebook Group in addition to tackling a substantial pile of filing I thought I would...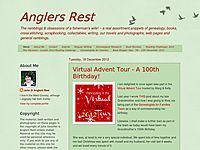 Yesterday over at the Facebook group called The Organised Genealogist there was a discussion about public trees versus private trees.I shared the fact that I have one private tree on Ancestry with no source material. I also host the same tree wi...