Blog Posts - One Simple Change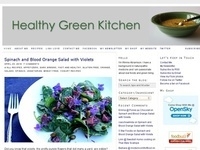 If you've been reading my site for some time, you likely know that I do not label the way I eat. I don't follow any particular diet or identify with...©2013 Healthy Green KitchenThe post Meyer Lemon Ricotta Bars appeared first on Healthy...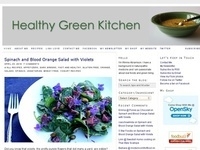 My book is starting to make its way into the hands of some of my family and friends. It's pretty surreal to see the photos and sweet mentions on instagram,...©2013 Healthy Green KitchenThe post Surreal appeared first on Healthy Green Kitchen.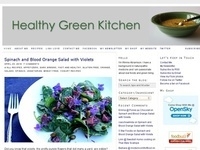 Welcome to Week 11 of One Simple Change: my year-long series of holistic lifestyle tips! Last week for One Simple Change, I talked about Healthy Drinks. In that post I...