Blog Posts - Online, Film And Tv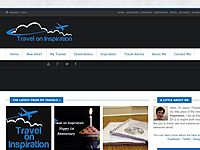 So I know it's Monday and that can hardly be considered the middle of the week, so lets just call this a motivational Monday post instead shall we. I have yet another music video to ignite your wanderlust. This one is called 'I Got U̵...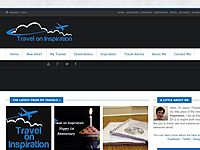 Uncharted Series The Uncharted game series are in my opinion some of the most breathtaking games ever made. The locations visited by Drake (the main character) are truly inspirational when thinking about traveling in real life. The endless ruins visi...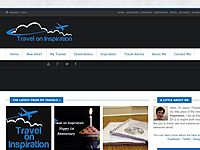 As a special treat this Valentine's day, I thought I would showcase this interesting romance and travel related infographic sent to me recently. Happy Valentine's Day everyone.   Around the World in 11 Romance Movies by the team at C...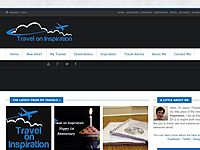 This weeks middle of the week motivation is another music video that caught my attention recently. Rather Be by Clean Bandit featuring Jess Glynne is a great dance track you could listen to again and again. The video is set in Tokyo and features a Ja...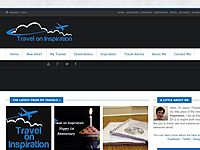 Most people by now have heard of TED and I'm sure seen a number of their inspirational talks, but for those that haven't let me explain briefly what TED are all about. From their own website: TED is a nonprofit devoted to Ideas Worth Spre...