Blog Posts - Online Gaming Blog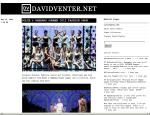 The Oculus Rift is finally here, and now available for pre-order. I fucking want one! But the Oculus Rift isn't the only really cool thing that's available for pre-order. There's also the Virtuix Omni… Imagine pairing the...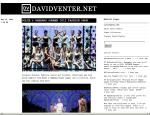 I've been working on the Loremaster achievements over the last two months. Eastern Kingdoms and Kalimdor was easy to complete but I kept getting stuck in Outland areas like Nagrand, Blade's Edge Mountains and Netherstorm. I found myself f...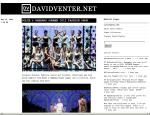 I have a confession to make. I'm addicted to online gaming. With the re-structuring of my website I can now finally blog about my online gaming  obsession without it appearing too out of place in-between fashion and lifestyle posts. So, you...