Blog Posts - Ontario Wind Resistance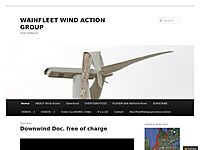 When an Industrial Wynne Turbine has to be taken down, for whatever reason, who pays for the teardown?[OntarioWindResistance]. Read original article in Farmers Forum: Who ponies up for Wind Turbine Teardown?. Technically, and politically, it's...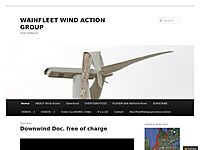 Construction impact [OWR] of Wynne Turbines hitting home in Wainfleet [Port Colborne Leader – Read article]. "There is no notice," said Concession 6 property owner LeaAnne Robins, who has seen construction devastate roadside trees in front...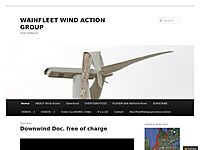 Posted by WCO (Wind Concerns Ontario) CKWS TV September 3, 2015 "Nothing short of insanity" Watch video Senator calls for inquiry SENATOR BOB RUNCIMAN WANTS TO SEE A JUDICIAL ENQUIRY INTO ONTARIO'S GREEN ENERGY ACT.  SENATOR BOB RUNCIMAN WANTS...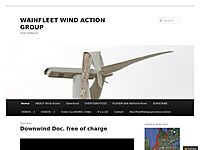 The Ontario Liberals in Opposition used to go on about corporate welfare (subsidies from government to corporations) to match the NDP rants on the same. The Ontario Liberal Government in power created the Green Energy policies that are now regulated...