Blog Posts - Open Pollinated
Learn how to grow healthy transplants for your garden!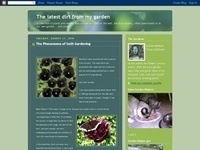 Wow! The plant kingdom at its flamboyant best. The highly ornamental Sapphire Tower is a hardy bromeliad relative native to regions of Argentina and Southern Chile along the slopes of the Andes Mountain Range. It grows in areas with rel...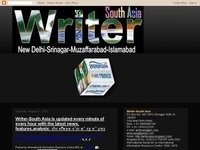 Kohlrabi is an annual vegetable, and is a low, stout cultivar of cabbage. Kohlrabi can be eaten raw as well as cooked.Kohlrabi are the most commonly eaten vegetable. .1. Kohlrabi-Brassica oleracea-white seeds2. Kohlrabi-Brassica oleracea -purpl...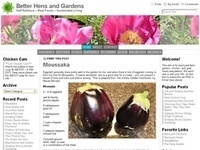 There are many dried green beans hanging on vines in our garden now (I need to finish cleaning up the garden before winter), and it reminds me that beans are one of the easiest seeds for a gardener to save. And, saving them really does have be...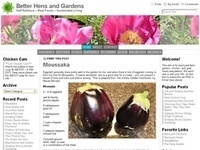 The snow's been falling here today, and to me that means it's time for garden seed catalogs again.  I don't want  most of the catalogs we get in the mail, but the yearly garden seed catalogs are different.  I love looking thr...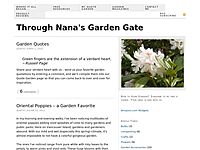 The seed catalogs are starting to arrive in the mailbox, giving us a glimpse of spring to come. As gardeners, these are our winter dream books. They give us information about seed types as well as glossy photos of the vegetables, herbs and ornamental...