Blog Posts - Open Trip Pulau Tunda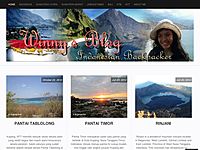 "I've never fooled anyone. I've let people fool themselves. They didn't bother to find out who and what I was. Instead they would invent a character for me. I wouldn't argue with them.… Baca lebih lanjut →...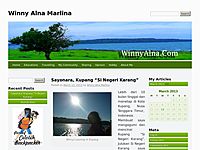 Information About Trip  Pulau Tunda, Serang – Java Price : Rp. 450.00 (All includes starting from Jakarta) Quota : max 30 people, min 15 people Date: 21 June – 22 June 2014 Meeting point: Plaza Slipi Jaya Jakarta Category : Snorkelin...