Blog Posts - Operating Cost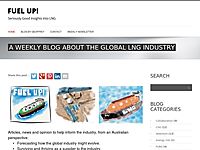 Darwin is the next great growth opportunity for service companies keen to participate in Australia's LNG growth spurt. But what are the opportunities, and how are they different from the experience in Gladstone?   If you're not fami...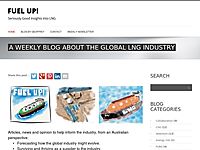 What could be the impact of Brexit on the oil, gas and LNG sectors? No one can say with any certainty what the outcome of Brexit will be but here's my early views. Background   In case you missed it, the UK government... The...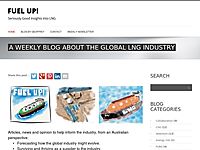 Is there a better way to deliver services to unconventional gas fields besides taking the conventional approach to gas field service management and fiddling with it? Absolutely.   Backstory   Frequent visitors to Fuel Up! LNG will re...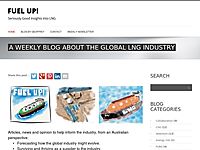 If you were prowling for big improvement opportunities in Queensland's coal seam gas to LNG sector, is there really $36 billion waiting to be had? While attention in Australia seems permanently focused on building yet more export trains, I thin...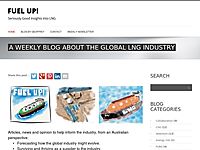 APPEA returns to Brisbane this year and the conference (hopefully) will bring into focus the significant challenges facing the industry and stimulate a lively discussion about the future. I think we're due for an industry reset. Here's a...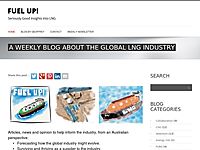 Many industries today benefit from applying analytics to their more vexing problems. Queensland's coal seam gasindustry (and likely shale gas industries elsewhere) has all the ingredients to make it an ideal place to apply analytics to its ke...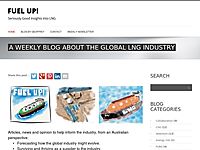 Australia's onshore oil and gas services sector is experiencing its very own recession, thanks to gyrating oil and gas prices. And it's going to last a while, if my calculations are correct. I haven't seen conditions this bad sinc...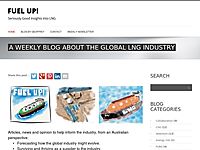 On August 27, 2015, I presented to the SEAAOC conference in Darwin on how the oil and gas industry might go about improving productivity. I recorded my remarks for this podcast. You can also find the slide presentation at Slideshare.net. Just...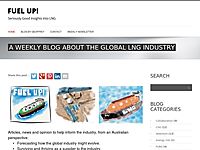 A number of the field service suppliers to the oil and gas industry have been on the receiving end of new procurements that require fixed price bidding. For many, this is a radically new feature of the competitive landscape and is resulting in...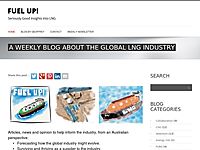 This post was co-written with Jonathan Schneider and Lauren Folkard, who work for Deloitte in Perth.   Australia's emerging LNG industry is potentially missing out on millions of dollars through its procurement practices and accounting tre...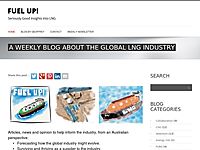 The oil and gas world is undergoing a profound and lasting change. Oil production is stronger than oil demand, and OPEC has decided to allow the market to balance without interference. The resulting oil price collapse has implications f...