Blog Posts - Operation Chaos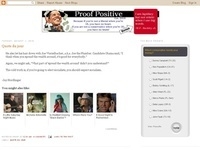 Remember back in 2008, when Rush Limbaugh tried to bolster Hillary's flagging campaign to sow discord among Democrats up until Obama had clinched the nomination, that he called Operation Chaos? Could be a little bit of that going on in Iowa and New...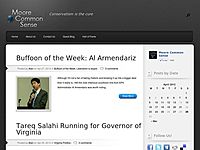 As I commented on last week, Ron Paul's Republican support is thin. In fact it is so thin that if the GOP nominating contests were really kept to just Republicans, he would barely register as an afterthought.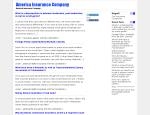 http://www.newsnet5.com/dpp/news/state/o… The Columbus Dispatch reports which Democrats switching to the Republican celebration outnumbered Republicans switching to the Democratic celebration by abo...