Blog Posts - Optical Express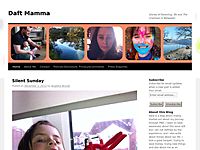 Last week M and I were invited along to the St Enoch's Centre in Glasgow, to be part of "Story Fest", to meet and hear Author Lyn Nicol , read from one of her "Badger The Mystical Mutt", books. We both had a...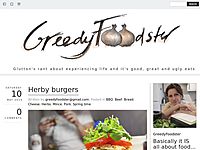 Apart from my love of food and family, travel definitely ranks top in my most favourite things to do and I am known to take any opportunity to pack a bag. I love exploring countries and cultures and getting immersed in the wonders a new place has to...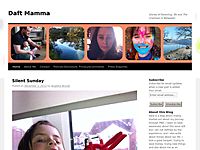 Well folks, its been just over 6 months since I had my life changing surgery with Optical Express and I can still say that I am still surprised at how my sight is after wearing glasses for so many years … Continue reading →...
Now, before I continue with this blog, I want to make it clear that I have, in no way, been asked or paid to write this blog or recommend Optical Express for laser eye surgery. The surgery has cost over £4,000 in total. A huge amount of money that I...
Laser Eye surgery is something I find intriguing. I wear glasses, something that doesn't really bother me other than the constant need to prevent the little man from grabbing them. I've debated about laser eye surgery for years and every time I...