Blog Posts - Ordination Training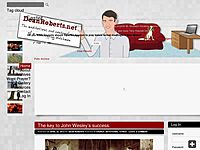 Since I last posted, a lot has happened. I've just finished my first "proper" week at Trinity College Bristol, and before that had a VERY hectic induction week. The week before that, I moved house. Last Sunday, I left St Paul'...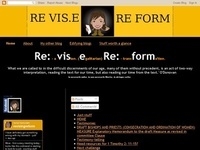 St John's Theological CollegeI have been asked a few questions about St John's and so I will unp...