Blog Posts - Organic Hydroponics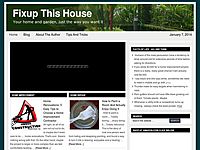 This nutrient solution allows hydroponic plants to grow with precise nutrients they need resulting superior blossoms. Technology assists in the ecology to provide the appropriate nutrients needed for optimum plant growth. Indoor gardening with the he...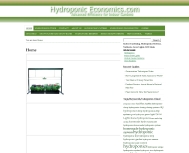 Every gardener is always looking for new nutrients to try.  If you prefer real natural fertilizer, Annie Haven's Moo Poo is for you.  Moo Poo is an all natural soil conditioner made from life stock manure.  It is also known as manure tea. Th...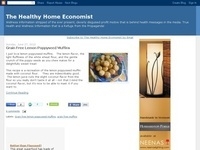 The lousy economy over the past few years boasts a silver lining in the temperate Floridian climate where I live. Some folks who lost their jobs have started small farms or expanded existing ones, many of them growing local, organic produ...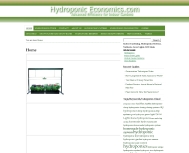 Why should you use hydroponics to increase your yields?  The same reason you started a garden!  If you have ever had a successful harvest, you know the feeling I'm talking about.  Some growers are discouraged by organic fertilizers when it c...