Blog Posts - Organic Lip Balm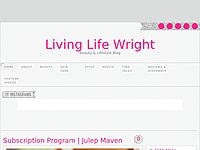 What the company says about the product: PURE ALL NATURAL INGREDIENTS: Organic Sunflower Oil, Organic Beeswax, Organic Coconut Oil, Vitamin E, Organic Rosemary Extract, Organic Calendula and Natural Organic Flavors. NON-TOXIC, NON-GMO, GLUTEN FREE, N...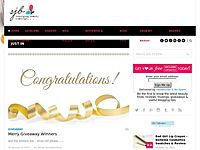 Lip balms. A necessity. I have a few on my vanity desk, two on my work station, a few lurking in my handbag and … well you get the picture. I don't ever go out without smearing one on my lips or go to bed without applying it on.   Are you a...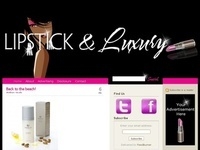 It's been a while since I've had a Glossybox and Oh how I've missed them! This April, GLOSSYBOX has a thirst for beauty wellness and we are quenching it with feel-good products! After a long winter, it's time to be good to you...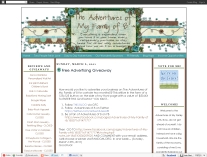 One of the biggest problems I have since moving to Texas four years ago is dry, chapped lips. Between the dry air of Texas and the heat inside the home, my lips are struggling. I wouldn't mind using... [[ This is a content summary only. Visit my w...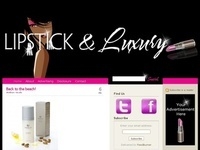 Call me a sucker for awesome packaging, but you can never go wrong with EOS lip balm. 100|% natural ingredients,  it has been my go-to for dry, parched lips, useful come winter time! With flavors like Strawberry Sorbet and  Honeysuckle Honeyde...