Blog Posts - Oriental Cuisine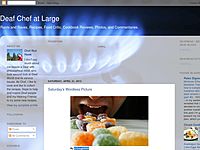 Pretty long time no blogging. I knew I am supposed to do this but the priorities in my family come first than work on my blog.I love to try good samples of hot chili paste in oil that I found in several restaurants—Chinese, Korean, Vietnamese, and...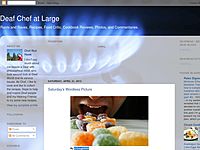 I had discovered the video from other sites, and wanted to share this with you. I knew that everyone don't want to eat a live frog like Japaneses did. That's how they ate something we don't want or found that it is very horrific to eat. Here is the l...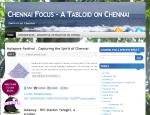 3 Kingdoms, the new restaurant that serves three cuisines – Thai, Malaysian and Chinese, on Khader Nawaz Khan Road is the brainchild of Chandran Narayanan, who has a background in the telecom sector, and Joshua Clark from the IT background. Says Na...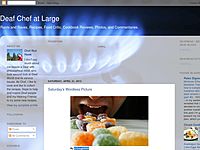 Have you gotten tired of eating few more ramen-style noodles? I had few sat there--pork, beef and shrimp flavors--in pantry closet for few months. Don't want to see them sitting for so long. Few times I will use ramen noodle for wonderful hot pho s...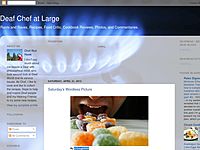 Occasionally, I got bored with chicken breast or other chicken parts. Whatever my wife bought from store and left me to thinking for something different to enjoy than just usual baked chicken, seasoned with salt and pepper. I had checked my pantry cl...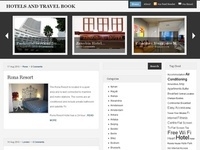 The Swissotel The Bosphorus is a luxury hotel, beautifully situated in the centre of Istanbul. This fantastic 5-star property is surrounded by large gardens and offers spectacular views of the Bosphorus The hotel has 497 spacious and beautifully pres...