Blog Posts - Original Perfume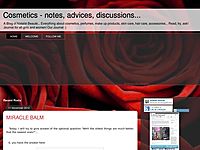 RED - Extraordinary EDT Spray, GIORGIO BEVERLY HILLS    The "magic" of the '80s and '90s - in perfume bottles, became iconic for these decades...   One of these iconic perfumes is "RED" by GIORGIO BEVERLY HILLS!    RED is...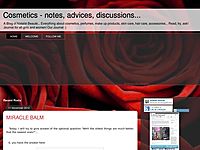 "CLIMAT" - one of the most famous, most loved, most desired perfume from the women during '70s - '90s. Fragrance, symbol of the genuine femininity, by LANCOME. Masterpiece of the French perfumery school.    Created in 1967 by the "nose" Gera...