Blog Posts - Orirami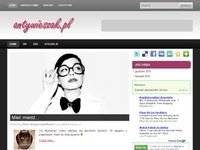 W 10 minut! Jeśli wynajmujesz mieszkanie, pewnie trochę ubolewasz nad tym, że nie możesz dekorować ścian, ani urządzić mieszkania po swojemu. Ale przecież dziś Halloween, wszystko może się zdarzyć, a Twoje myślenie diametralnie zmienić...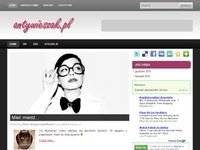 Wszystko, co chcieliście wiedzieć i nie baliście się zapytać! Nie będzie nam pasować do płaszcza, ani wzbudzać zazdrości u innych lasek na ulicy. To jedna z niewielu rzeczy, które kupujemy tylko dla… siebie. To nie jest tylko ściana...