Blog Posts - Otap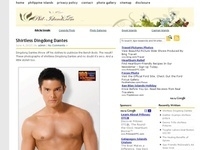 Cebu is called as the "Queen City of the South" and known for its popular Sinulog festival and Magellan's Cross. The sunkissed beaches; and the popular celebrities who have come from this region are also among their trademarks. There are many C...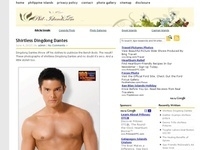 You surely can't go directly to your hometown from a Cebu trip without buying any "pasalubong". I have here a quick list of the delights of Cebu and the best buy from this beautiful Queen City of the South. Dried Mango: The world-re...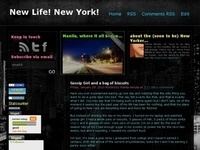 Have you ever experienced waking up one day and realizing that the only thing you want to do is jump back into bed. This day felt exactly like that, and that is exactly what I did. You may say that I'm being such a drama queen but i don't care. As of...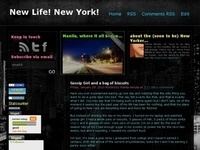 I Payed my boyfriend a visit at Makati City today. It's been 3 weeks since i last dropped by his place and he's been calling our lack of QT (quality time) as unhealthy. That day, I had to bring my old laptop to Apple service center which is five minu...