Blog Posts - Other People's Work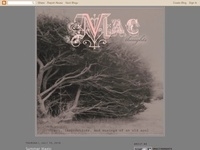 The Robert Miller Gallery in Chelsea is having a show of Patti Smith's Polaroids. Some I liked very much. There were a lot of beds. And table and chair shots. She also does this thing where she writes on the photo and/or the m...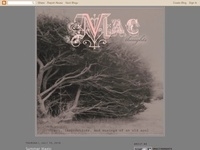 Not the sad kind. Just some instances of this wonderful color in my life....Some street art.....A hot summer night rooftop cocktail...An old building in lower Manhattan shot with a plastic Diana camera...Other people's art I've collected....New...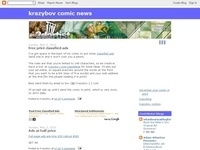 Only now found out about the Brazilian graffiti on Kelburn castle in Scotland. Completed in 2007 and scheduled for removal in 2010 but it is still there. Fantastico! Unsurprisingly it has drawn a fair bit of criticism. You can read an old article ab...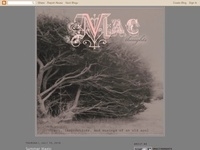 ... yes, that's right, and guess what for? For the rights to mass produce and sell the items he copies, basically. Mr. Rick Wittrig, owner of FirePitArt.com has been selling pretty much exact copies of the beautiful firepit sculptures cre...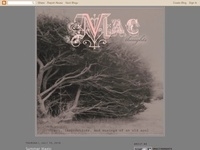 There is no other doll photographer out there which can send my nerve endings into a delighted tizzy like a person who goes by the moniker 'snailbooty' on Flickr. Scenes from elaborate to simple are the settings for Snailbooty's fantabulous collect...