Blog Posts - Otto Contracts Road Trip Rabies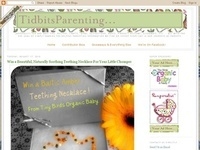 Hey guys, wow. About a year ago I did my last Currently post and then immediately, accidentally, and completely fell out of the habit of this blog. I honestly can't believe it's been a year.Where to start and where to begin? We moved to Texas last we...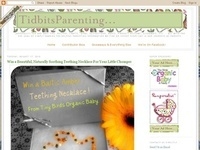 This weekend we made the 6 (well 8 1/2 if you're us) hour each way road trip to visit some friends in San Diego, hobnob with their 1 year old, enjoy the beach (so pretty), and eat lots and lots of old fashioned donuts. Mmmmm donuts. Al...