Blog Posts - Our Kind Of Traitor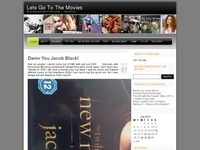 When a couple on holiday trying to save their relationship end up involved in the Russian Mafia. A man named Dima is trying to save his family from certain death and gets Perry to take information to the British Secret Service. Perry thinks that taki...
Easily one of the best TV shows of the year so far was the BBC/AMC adaptation of John le Carre's The Night Manager. Tom Hiddleston led the starry cast as the ever so suave Jonathan Pine, a hotel night manager who gets recruited by an intelligence a...
A young Oxford academic and his attorney girlfriend holiday on Antigua. They bump into a Russian millionaire who owns a peninsula and a diamond watch. He wants a game of tennis.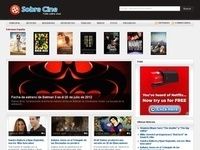 "Our kind of traitor", la adaptación cinematográfica de una novela de John le Carré que en España se publicó con el título de "Un traidor como los nuestros". Mads Mikkelsen ("Un asunto real") parece que se dejará ver en este filme...