Blog Posts - Our World Tuesday Meme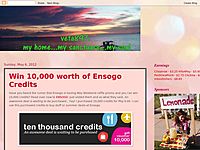 I love the sounds and the power of pounding water, whether it is the waves or a waterfall.---Mike MaySit in reverie and watch the changing color of the waves that break upon the idle seashore of the mind.---Henry Wadsworth LongfellowWe can speak with...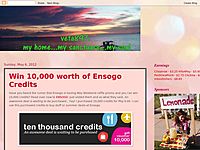 The SWCES Marching band joined the 45th Charter Day of Surigao City.FYI: The City of Surigao was created pursuant to Republic Act No. 6134 signed by then President Ferdinand Marcos.Cute ballers and baton twirlersHello cutie!Everybody needs a rest. Yo...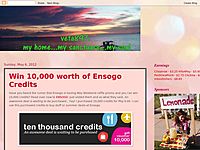 You don't choose your family. They are God's gift to you, as you are to them.---Desmond Tutu Linked Our World Tuesday Blue Monday Location: Banahaw Beach, Surigao Citywww.feedburner.com/veta897...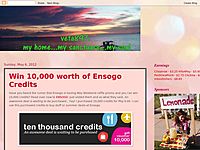 One sunny afternoon in Makzterz Beach... kids just wanna have fun... making sand castle bridge over troubled water? :-) BTW, it is low tide i dunno what it is but it is cute coconut shell am looking for my footprints :-)&nbs...