Blog Posts - Outdoor Running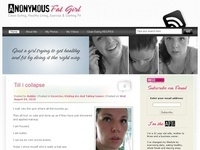 I feel like I've tried and done a lot of different things exercise wise. I hate to admit it, but I'm completely bored with the gym. COMPLETELY. As in I don't want to go back for awhile. Bored with the machines, bored with being indoors, bored with th...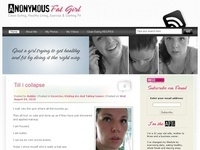 This girl isn't afraid of the rain. Are you? Fact: It was pouring rain when I ventured for a walk/jog this morning. And it made me all the happier. Tuesday's on it's way to being gone. Hope you make yours count.Recent Posts: This gi...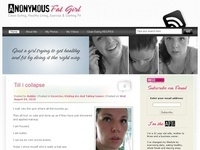 I've transformed since last November. I'm emerging and transfiguring into a better version of ME. Some days I feel like light shoots out of my fingertips and nothing can go wrong. Today started out pretty freaking grand. I hit the gym. St...