Blog Posts - Outdoor Safety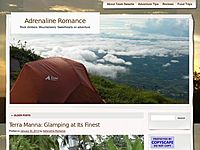 "Sweetie, I won't be able to go rock climbing with you this weekend," Sheila somberly tells me. "I'll be working a bit late in the office." "I'll just wait for you at home, prepare a meal for you, and give you a nice massage," I rep...

As the weather warms up and kids start having outside birthday parties again, you're likely to see some bounce houses in people's backyards. These can be great fun, and allow children to bounce as though they are on trampolines, but in the relati...

Pretty soon, it will be time to start the task of mowing your lawn every week or two, depending on where you live, how much rain you get, how warm it is and other considerations. Spring is also the time to begin planting flowers and vegetables and te...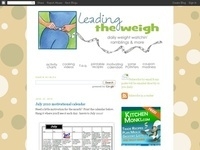 I blab about so much, I really don't remember if I've ever mentioned this topic. My kids purchased a Road ID for me last Christmas. I know, such a thoughtful gift! They want someone to know who I am if I get squished on th...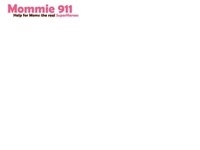 Everyone appreciates a green lawn. But no one appreciates the pesticides many people use to keep it that way. It is harmful to our health, our children and grandchildren and also harmful to our pets. But how can you get a nice green, chemical-free...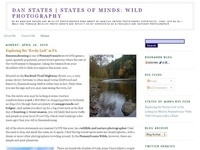 (Editor's note: Part two of my interview with Nick Cantle has been moved to next week due to scheduling constraints. We apologize for the inconvenience but wish to convey the best interview as possible, so please enjoy this posting and return next we...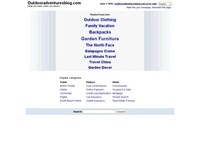 Just days before the start of Winter and already, the snow blowers are roaring, the chiropractors are busy and the snow plows are humming down the street. The weather forecasters are calling for another extreme snow season, perhaps worse than last ye...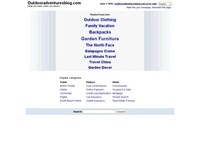 The times: they are a changin'! "Where were you when…" no longer applies to extremely isolated events. I can remember years ago when someone started a question with where were you meant "when JFK was sh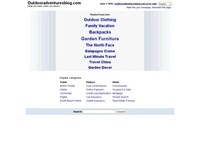 After a couple weeks of reading articles posted by geocaching enthusiasts, I noticed an alarming trend. "Full Contact Geocaching" seems to be the craze or should I say a poor sense of judgement. Geocaching is supposed to be a fun and f