Blog Posts - Outwell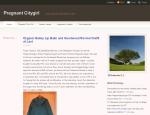 Here's another practical post. It's neither exotic nor extravagant but it's of tantamount importance as we live longer and longer. As I sit here writing, less than eight weeks before the expected arrival of our second child at 43 (!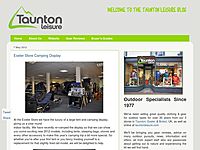 We are thrilled to announce the planned development and opening of a new summer tent show at Puxton Park, Weston Super Mare, beginning Sat 24... The post Taunton Leisure to Open New Weston Tent Show at Puxton Park appeared first on Taunton Leisure Bl...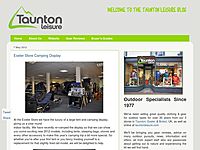 Recently, a few of our staff had the opportunity to meet up with Ian and John from Outwell for some staff training. We took to...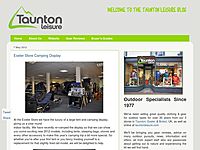 After looking at new innovations in the Classic Collection, the Sun Collection and the brand new inflatable Smart Air range in Part one, we continue our look...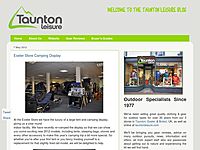 Almost as soon as the winter is over (and it has been somewhat extended this year!) we're already looking ahead toward the camping season. Just...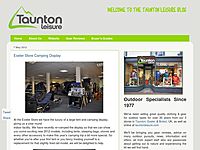 Not so long ago, we attended the Outdoor Trade Show at Stoneleigh Park, Warwickshire. The week after we close up our tent show at Sanders for the season we're already looking forward to next season. OTS Stoneleigh gives us the perfect opportunity to...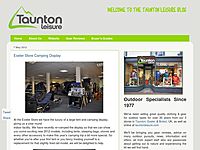 Pitching the family tent can seem like a bit of a daunting task. There's a whole lot of material, poles, pegs and problems to negotiate. While there are some families who have their own pitching method honed down to a drill, there are some who find t...