Blog Posts - Overhook Guard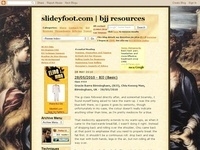 Seminar #020Artemis BJJ (MYGYM Bristol), Ana Yagües, Bristol, UK - 24/07/2016I am always keen to get more women down to teach at Artemis BJJ, as well as bringing in black belts for seminars. Up until now we've had Chelsea Bainbridge-Donner teach us...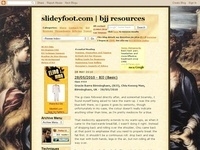 Seminar #10 Gracie Barra Bristol, (BJJ), Roger Gracie, Bristol, UK - 12/11/2012 I was a little uncertain about tonight, as that groin injury still hasn't quite gone away: hence why I haven't trained properly in well over a month. However, when I boo...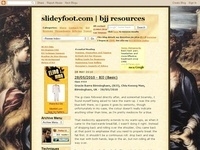 Class #460 Gracie Barra Bristol, (BJJ), Nic Gregoriades, Bristol, UK - 30/06/2012 Geeza regularly has events he calls a 'Big Class'. It is sort of like of seminar, in that Geeza brings someone in to teach, but within the normal parameters of a clas...