Blog Posts - Overseas Filipino Worker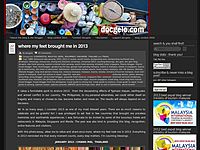 REBUILD. RESTART. RESOLVE. My 2014 officially started last 23rd February at terminal 3 of Ninoy Aquino International Airport, when I departed from Manila at lunch time to take risk, to try to rebuild and restart my life literally. Destination : Du...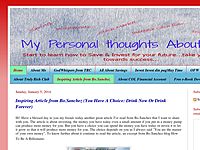 Being an OFW, we have a mix emotions once we have to leave our country and have to start work abroad. We feel happy, excited, some are worried and the most of all we feel sad. We feel excited & happy because we will ha...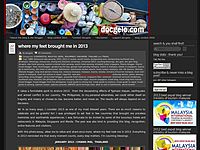 For a Balikbayan (Filipino who returns home from abroad), or an Overseas Filipino Worker like me, who certainly missed dining in restaurants that take pride in serving Filipino cuisine with a modern twist and play on classic and well-loved flavors, S...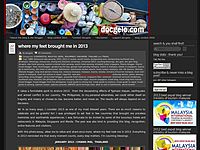 Malacca Strait & George Town, Penang viewed from our little balcony last June 13, '13, Thursday. Two days before the Father's Day weekend, Tina and I arrived home from our office, Gabby from school at late afternoon. We were all gre...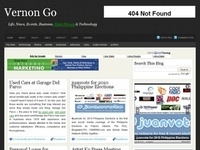 Having a family member who is an OFW (Overseas Filipino Worker) is always a challenge. My dad is an OFW and has been working outside the Philippines for years and it has always been a problem, in terms of communicating with each other. However, I fou...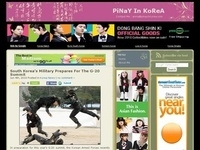 Ever wonder what it feels like working as an EPS (Employment Permit System) factory worker here in Korea? Well, wonder no more as I share to you all two touching and inspirational YouTube videos made by Mr. Robert N. Nacion., an overseas EPS foreign...