Blog Posts - Owner Reviews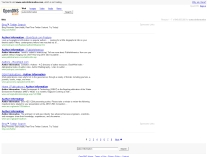 MSRP: $31,770 Engine: 3.5L V6 Transmission: Automatic Drivetrain: FWD, AWD Fuel Type: Gas Curb Weight: 4,015 lbs. 2011 Ford Taurus – this ain't your Mama's Taurus! Ford has taken aim at the European and Japanese luxury imports and hit the t...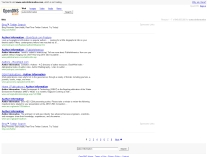 In years gone by, Volvos were known as boxy, square lumps — reliable and safe, perhaps, but never a styling trendsetter. The Swedes finally joined the styling parade in the late '90s with the introduction of the slightly more curvaceous V...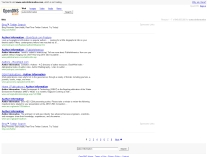 Throughout 2009, families across America re-evaluated their automotive wants and needs. While "bigger and better" used to be the norm, many people started considering smaller and less expensive vehicles. Should you be one of these familie...
It all started with a dream. When I was in 12th grade, I saw this Yamaha R1 one day in my area and I was overwhelmed by it. I went up to the guy and chatted with him for a while about the bike and clicked a few pics. I came home and updated my Hi5 pr...