Blog Posts - Péče O Nehty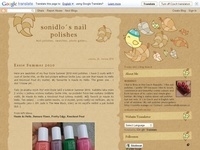 Možná lakujete barevnými laky každou chvíli nebo třeba kouříte a vaše nehty jsou zažloutlé. V takovém případě mám pro vás docela dobrou věc, a to bělící lak Whitener Exclusive od Gabrielly Salvete. Nanáší se jako klasický l...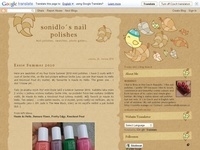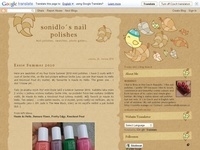 Přiznám se, že co se týká speciální péče o nehty včetně různých olejíčků, nikdy jsem v ni moc nevěřila. Žádná péče vám ze suché kůžičky neudělá měkkou a poddajnou natrvalo, pokud ji přestanete používat. Gabriella S...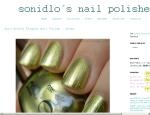 I am sure that a lot of you already know nail shiners. The most important thing I´d like to tell you is that I don´t recommend you to use them often. They are like small-grained nail files and it means that if you are using them very often, you can...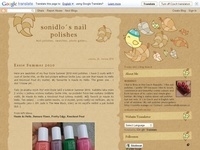 This is the last part of my nail care, about applying nail polish and using a base and a top coat. If you missed the previous two parts, click on the links Removing Cuticles and Polish Removing and Nail Filing. Poslední díl péče o nehty týkajíc...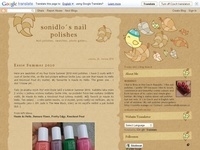 Another part of my nail care will be about removing a nail polish and about nail filing. It´s hard to do so many pictures with all tools I can use and to describe my techniques. I simply made a video, unfortunatelly in Czech language again. I hope y...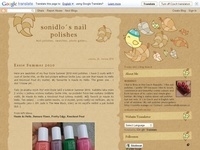 Hi, I made a video about how I remove my cuticles because some Czech readers asked. I do nothing special, I am only using a cheap tool which you can see on the pictures and in the video. I´d like to warn you of using this method because if you are n...