Blog Posts - Příspěvek Hosta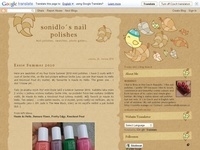 Dnes vám přináším příspěvek zahraničního hosta, tzv. guest post. Požádala jsem o něj blogerku s nádhernými nehty a se zálibou ve fotografování, v teniskách, breakdance a autech, The Sneakerette (sneaker jsou v češtině tenisky).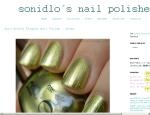 Hi my readers! I think this post will be not fresh news for you because all of you surely know and regularly read Fashion Polish but I´d like to invite you to visit Sam´s blog and read my guest post there. You can do so by clicking on the picture b...