Blog Posts - Paco Palencia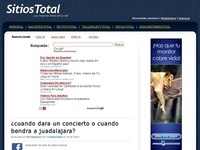 En conferencia de prensa en la cancha dos de Ciudad Universitaria el director tecnico de Pumas Francisco Palencia, aseguro que con la llegada de los refuerzos se contará con un equipo competitivo y aseguro que Pumas siempre trata de mantener...Leer...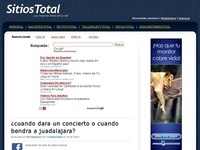 Sin dudas fue muy dolorosa la derrota de Pumas 5-0 ante Tigres en el partido de vuelta de los Cuartos de Final de la Liguilla por el título del Torneo de Apertura 2016 de la Liga MX, Paco Palencia tras...Leer Más...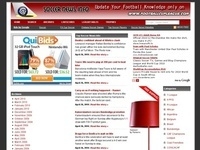 With three berths already clinched, the final five CONCACAF Champions League quarterfinal spots will be decided on the final matchday of the Group Stage. Joining Cruz Azul in the knockout stage are fellow Mexican squads Pumas and Pachuca, while Toluc...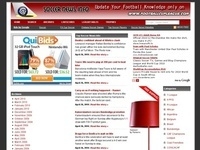 Paco Palencia scored two minutes into injury time to rally Pumas to a 2-2 draw with W Connection on Wednesday, keeping it unbeaten in the Group Stage of the CONCACAF Champions League. Pumas twice equalized from one-goal deficit in the final three min...