Blog Posts - Paese Cosmetics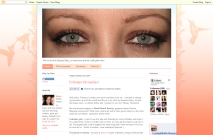 You know those people out there who are blessed with perfect skin and only need the lightest layer of foundation to give them the coverage they want? Yeah no that's not me. Not even a bit. I'm blotchy and like to cover up said blotc...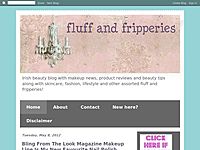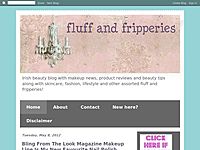 I always like discovering new brands and trying out different products so I enjoyed trialling this batch of makeup that was sent to me by Polish brand Paese Cosmetics. Like with most brands, I didn't love everything but there was certainly plen...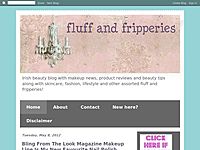 Glossy nails to the left, and with Satin Matte Coat to the right! I've been trialling a few bits and pieces from new-to-Ireland brand Paese Cosmetics and will share my thoughts on those soon. But in the meantime, have a goo at what's prob...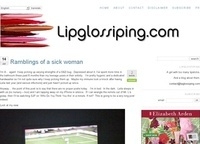 Ok, I'm finishing up with the review of the bits that I was sent last month.  Click here to read my other posts on the brand.  I'm battling a bit of a backlog at the minute thanks to the frustrations of losing the site over Christmas. ...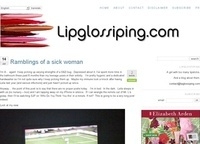 Ahhh, that catchy #105… O.P.I-esque shade naming this ain't!  But the sample they sent me is a raspberry fire cracker regardless! The above ladies… is one coat.  Swoon, go on… I'll catch you. Intensely pigmented and gl...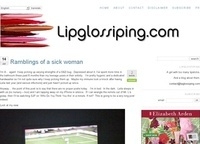 Paese Cosmetics is a Polish cosmetics brand new to the UK market.  Currently only available online from http://paesecosmetics.com, the brand encompasses a wide selection of products from primers through to nail polishes and most things inbetween. Pa...