Blog Posts - Pahrump Nevada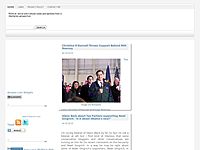 8 News NOWPahrump, Nevada - The master of the macabre is returning to radio. Late night radio kingpin Art Bell, who started his career at a Las Vegas station before he became an international star, has been off the air for a few years but is returnin...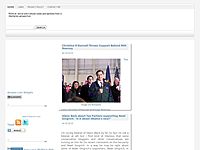 I've been following the developments, along with numerous others, for (around) a few weeks (or so) on coastgab.com concerning the return of Art Bell and we've definitely been looking forward to a new radio show hosted by Art Bell. Many long-time fans...