Blog Posts - Painted Jars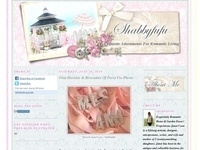 I think that most of us have styles that are constantly changing and evolving over the years, whether we follow trends or perhaps grow and mature as life unfolds. When I look back at photos of previous styling on my own blog, and even further back in...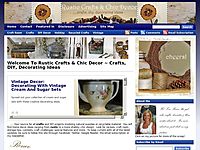 Check out this feature by The Latest Find on reusing glass jars. Her special painting technique makes these jars really stand out and shine!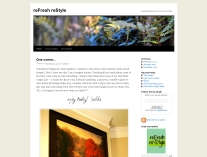 Click here: ~There's a Magazine Copy Cat  Party~On Friday, July 1st, over at Debbie's-DebbiedoosBloggingandBlabbing~ I'll be joining, you should too. At least go check it out to see what everyone's doing! Copy Cat, oh I mean...