Blog Posts - Painted Ladies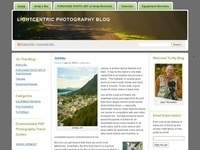 My first ever visit to California was in October of 2011, when we spent a week in the San Francisco Bay area. I fell in love with the city, and particularly, the two bridges that border it on the Northwest and the Southeast. But everywhere in between...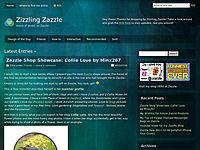 Sold another pillow and the first (Christmas) ornament Yay, two sales in one day. The first one is a cool throw pillow with a digitally altered photo of the famous Painted Ladies in San Francisco: Painted Ladies in San Francisco (Tilt & Shift) Th...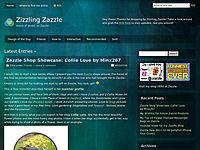 I think this is the third triple sale day, so a triple triple sale day *lol* – INCEPTION!   Funny, huh? The first sale are two beautiful postcards featuring a sunrise over Cologne in Germany. We had shot this photo from an airplane: Sunris...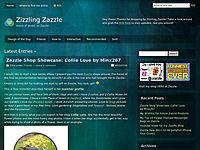 If you're going to San Francisco… Terri in Northglenn, CO liked my relatively new postcard featuring a Victorian house in San Francisco, California. This is one of many really beautiful houses you can find in this city – not only th...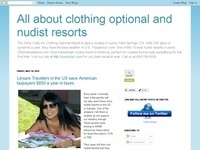 South Beach has it's Art Deco buildings. Chicago has it's magnificent skyline. San Francisco has their Painted Ladies. And Palm Springs, California is famous for mid-century modern architecture. Nude sunbathers are extremely lucky as they get to stay...