Blog Posts - Painter's Tape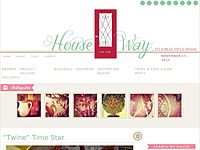 Have you ever wondered how you can get those crisp, perfect painted stripes on your wall? Have you tried to create a great striped wall and failed? Why did the paint bleed under the tape? What went wrong? I'm here to share a secret… It...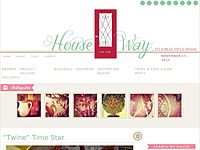 ~Another Painted Feature Wall~   I have to admit it… I change my mind…a lot! My latest project re-do is the feature wall in my home office/craft room. If you remember, I originally stenciled this design on that wall. But, I just have to...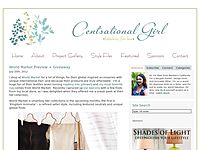 Hello all, happy Labor Day to you! Today marks the day we must sadly say goodbye to summer but not before taking a peek at two dozen inspiring projects completed by bloggers as part of the ScotchBlue™ Painter's Tape and The Home Depot Summer Blog...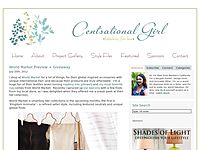 Hello all, are you excited for the upcoming Fourth of July? It's one of my favorite holidays, I love the food and patriotic traditions!  Some years we host a party since we have a fantastic view of the local fireworks show from our front yard.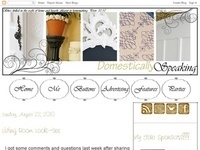 Happy Monday Friends!  Hope your weekend was fabulous! I've got a cheery chevron welcome mat tutorial to share with you today. This mat started as a basic door mat I found at Walmart for under $7. Click here to read all about it...The post Chevro...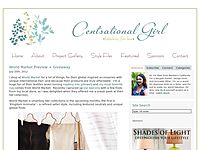 Greetings everyone, today I'm excited to announce a fabulous event happening this summer, in partnership with ScotchBlue™ Painter's Tape and The Home Depot! I was so happy when the brands contacted me to play host for an exciting event R...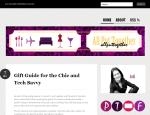 Hanging wall art can be a real pain – the measuring, leveling, making sure the art is not hung too high or low. If you've moved as much as me in the past few years, the time-consuming task of hanging artwork falls to the bottom of your to do...