Blog Posts - Pakistan Resolution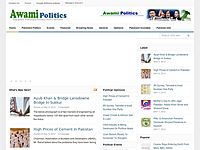 Making the common will for the achievement of Pakistan was a must for which Muslim League had been making efforts just after its inception. This objective was achieved after 7... Read more »...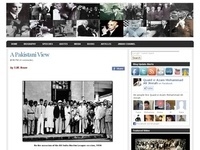 As soon as the All-India Muslim League, at its Lahore Session in March 1940, adopted the resolution there was a hysterical outburst in Congress and other Hindu circles. Without pausing to consider the merits of the proposal they began to decry and op...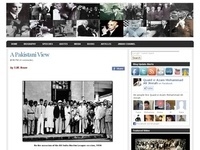 Summing up his impression about the League Session the Quaid said:"The first thing that has emerged from this session of the All-India Muslim League is that the entire body of delegates in the open session and the vast public accepted the resolutio...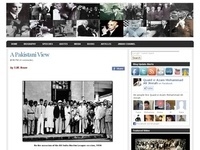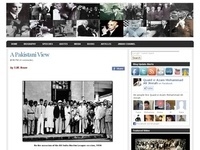 Read the rest of this entry »...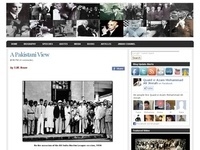 Click on the image to enlarge.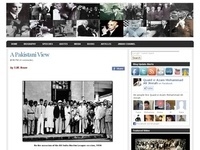 Click on the image to enlarge.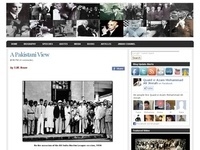 C Rajgopalacharya with the Quaid-e-AzamIn the course of his statement on the Pakistan Resolution Mr. Rajgopalacharya said "Indeed not even Tipu Sultan or Hyder Ali or Aurangzeb or Akbar, all of whom lived during the days when difference seemed more...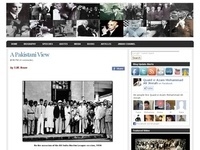 A K Fazlul Haq popularly known as the lion of Bengal, Haq proposed the Pakistan Resolution on 23 March 1940...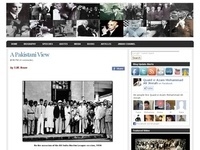 by P.H.L. Eggermont Introduction In 1936 Pandit Nehru wrote in his Autobiography : "The Muslim nation in India- a nation within a nation, and not even compact, but vague, spread out, indeterminate. Politically the idea is absurd. Economically it i...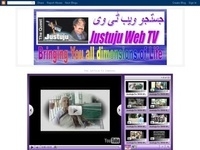 IF YOU FACE A PROBLEM IN VIEWING THIS IN THE EMBEDDED PLAYER IN YOUR BROWSER, PLEASE USE THE FOLLOWING URL:Justuju Tv 2010-011 Pakistani National Values - Definition ofhttp://www.youtube.com/watch?v=nEOkiFVTEDQNOTE: THIS SHOW IS WITH "URDU" AUDIO AND...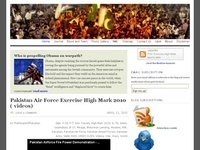 Allama Iqbal had given the clue as to how to go about it, and underscored the need to reinterpret Islamic thought and assimilate its eternal principles to overcome centuries-old stagnation with a view to launching the nation on the path to revival an...