Blog Posts - Pakodas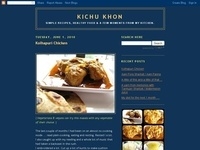 "Munh ki baat sune har koi, dil ke dard ko jaane kaun, Awaazon ke bazaaron mein, khamoshi pehchane kaun .... " My favourite ghazal singer mourns soulfully as I sit at the window, watching the light rain outside. The room fills with his d...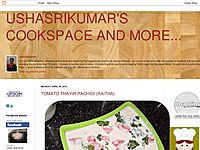 Here is a tasty and crunchy dish made with the all time favorite -cauliflower...It is a teatime snack,starter,side dish...in fact - absolutely irresistible at any time!INGREDIENTSCAULIFLOWER BITS -3 CUPSGRAM FLOUR-1 CUPRICE FLOUR-1 CUPCORN...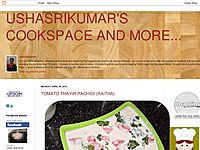 Here is another simple and tasty anytime snack...INGREDIENTSGRAM FLOUR-1 CUPRICE FLOUR -3/4 CUPCHOPPED ONIONS-2 CUPSCHILLY POWDER -11/2 TEASPOONBICARBONATE OF SODA -1/4 TEASPOONSALT TO TASTE OIL FOR FRYINGMETHODMix the flours ,salt ,chilli powde...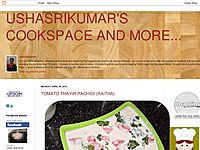 Here is a crunchy and spicy , protein rich snack.....INGREDIENTSMOONG DHAL (PAASIPPARUPPU) -1 CUPCHOPPED ONIONS - 1 CUPCRUSHED GARLIC - 3 FLAKESGREEN CHILLIES -4GINGER - 1 SMALL BITSALT TO TASTEOIL FOR FRYINGMETHODSoak the moong dhal in water for 30...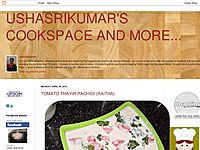 Here is one of my all time favorite snack ...which you can prepare in a jiffy!Crunchy , hot Cashew Pakoda....It is a real treat on a cool,rainy day when munched along with a cup of hot tea ,or nibble while reading a book or just binge when you...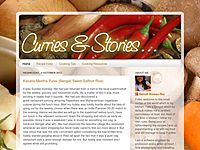 A Rainy Day It has been raining on and off here in Pune - sometimes its pouring like anything and sometimes just a surprise drizzle which catches you off guard. Pune has a pretty dry weather and whenever it rains, the temperature takes an immediate...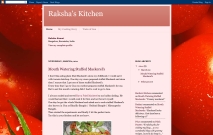 While browsing I came across this awesome recipe. My hubby wanted to eat some snack and quickly thought that this is something that I will prepare and surprise him in a few minutes. I tried the potato fritters and they turned out yummy within a few m...