Blog Posts - Palestine People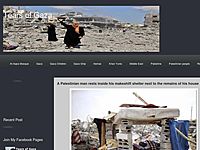 A masked Palestinian rests inside Al-Aqsa mosque during clashes with Israeli police during the holy month of Ramazan on the compound known to Muslims as Noble Sanctuary and to Jews as Temple Mount in Jerusalem's Old City. ...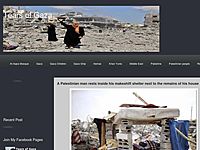 Palestinians scuffle with an Israeli border policeman as Israeli troops demolish sheds belonging to Palestinians near the West Bank village of Yatta, south of Hebron.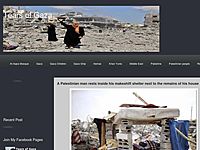 A happy Ramadan to all those in Palestine ...