Blog Posts - Pamper Me
I was invited by Ms Leah Dy, co-owner of Fifth Season Spa, to try their newly opened salon in Astoria Plaza, Ortigas. Aside from providing spa solutions, Leah is also the brain (and beauty) behind Fruits In Bloom gift shop, which I am really fo...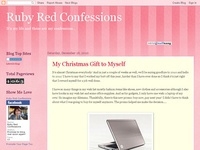 For our second Pamper Me Monday thing, Maila and I watched "Bakit Di Ka Crush ng Crush Mo". My friend, Ryan had seen the movie and was raving about it. Curious, I invited Maila to see it for our Monday after work bonding. Well the story i...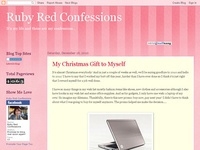 I love my work. I do. I believe I'm one of those twenty-something peeps that got lucky finding the kind of career he/she wants to pursue. But sometimes, when it becomes crazy busy, it can get very stressful and it can take a toll on you physically, m...
Late date? Magpaganda na lang muna tayo. My husband and I made an agreement not to stress ourselves while waiting for each other especially when we're about to have a date. We made the pack after a big fight when I made him wa...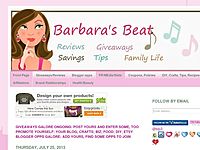 In order to celebrate this important milestone, we are having a huge giveaway with 21 prizes. That means 21 winners! Do you feel lucky? There are lots of chances to win lots of prizes with four separate giveaways. You don't want to miss out on t...