Blog Posts - Panettone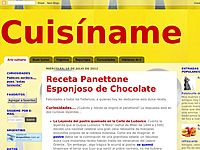 Felicidades a todos los Federicos, a quienes hoy les dedicamos esta dulce receta.Curiosidades... ¿Cuándo y dónde se originó el panettone? La respuesta está en dos curiosas leyendas...La Leyenda del postre quemado en la Corte de Ludovico. Cuenta...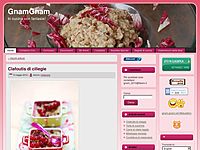 INGREDIENTI PER LA MOUSSE AL CIOCCOLATO 120gr. di cioccolato fondente 100gr. di burro 3 cucchiai di Cointreau 3 tuorli d'uovo 2 albumi 50gr. di zucchero 100ml. di panna montata latte q.b. PER LA SALSA AL CIOCCOLATO 100gr. di cioccolato fonde...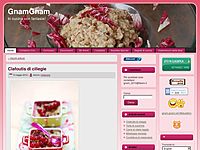 INGREDIENTI PER IL PANETTONE 250gr. di panettone 30gr. di zucchero di canna 1 cucchiaio di Grand Marnier PER LA CREMA 3 tuorli 25gr. di zucchero semolato 125ml. di latte 1 bustina di vanillina 1 cucchiaio di Grand Marnier ———————...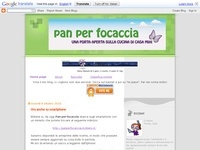 Maggio, pomeriggio caldo, una manciata di amici per casa all'ora di merenda. Un povero panettone, sfuggito al massacro del Natale, viene trovato a pezzi in un sacchetto per alimenti. Il luogo del delitto: una cucina verde e bianca. Le armi:...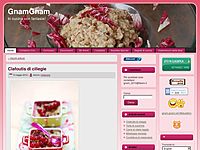 INGREDIENTI 280gr. di farina 2 uova 100gr. di burro 100gr. di zucchero 1 bicchiere di latte mezzo cucchiaino di vanillina "FlavourArt" 150gr. di uvetta 1 bustina di lievito " S. Martino " zucchero vanigliato " S.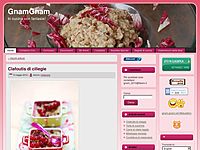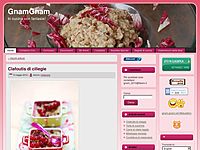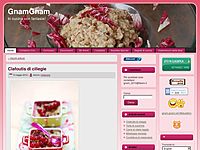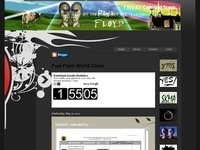 Italian Easter traditions...
Happy New Year! As 2012 dawns I'm feeling optimistic. Onwards and upwards will be my mantra this year. However, I am a realist: I understand that we don't get the highs without the lows. Moreover, the highs and lows are more frequent if y...