Blog Posts - Paperboat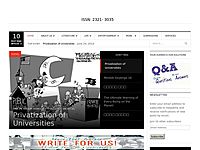 সেদিন ছিলেম ব্যস্ত কাজে, হঠাৎ এলো বৃষ্টি, হারায়ে গেল শৈশবে মন, খুললো মনের দৃষ্টি। এভাবে বৃষ্টি ঝ...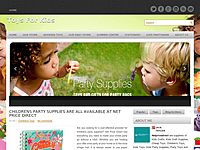 It's fun and easy process learning how to make a paper boat for both kids and adults. To create your own paper boat, you should follow these easy instructions. Take a piece of paper (standard 8 1/2" by 11") and a flat surface for your work. Use t...