Blog Posts - Papers Gifts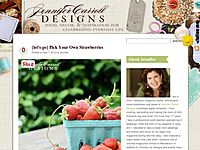 Memorial Day weekend always marks the beginning of summer to me and what says summer more than a pirate party on a beach? The papers for this party are featured here in my etsy shop. Because I get so many questions about this party I thought it would...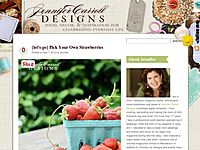 It's hard to believe that my little one is already 14 months old and I haven't shared these lovely images with you yet… but that's what happens when you have a baby I guess – things get crazy and you lose track of time!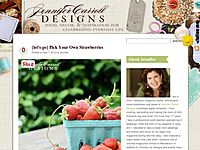 Mother's Day is Sunday, May 13th this year and to help you get ready and to make it even more special for mom I've designed this sweet Mother's Day printable set and best of all – it's FREE for you to download! That̵...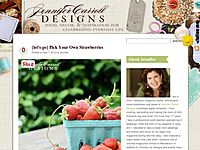 I'm working on a fun design for Mother's Day 2012 and wanted to give you a sneak peek at what I'm up to. I'm working on an invitation, menu card and a teabag tag like the one you see above. This tea bag is based on a sweet tea...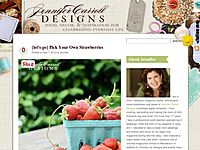 Hello, my name is Jennifer Carroll and I'm a Union Jack addict. It's true. I'm completely head-over-heels in love with Great Britain. I love the books, the music, the television (You know you love Downton Abbey too!), the ROYALTY, t...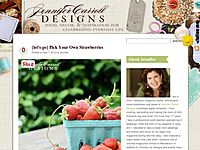 My mom needed Valentine wrapping ideas for some fabulous pampering packages they are offering at her salon, Face Value, this month and asked me for help. I had recently purchased some white doilys and knew these delicate papers would make the certifi...