Blog Posts - Parenting Tips With Heather Johnson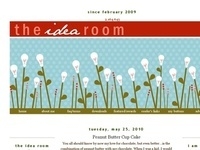 Do your kids expect rewards BEFORE they will do anything? Are they always asking "What do I get", or "What will you give me?" Do you have to bribe them so they will get started on a task, or do what you have asked them? OR… have...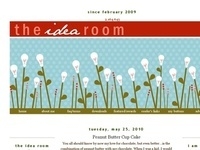 I am so excited to be able to introduce you to Heather Johnson from Family Volley.  Heather is a mother of the four…one arrived just the other day actually, and a professor at Brigham Young University.  Heather teaches Family Psychology a...