Blog Posts - Park Eun Hye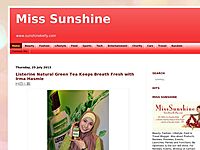 The Women's Room is about the life of Min Kyung Chae (Park Eun Hye), a successor of a five-star hotel changes when she meets Eun Hee Soo (Wang Bit Na) and becomes friends with her. Hee Soo who is jealous of Kyung Chae plots to take away everything...
Name: 박은혜 / Park Eun Hye Chinese name: 朴恩惠 / Pu En Hui Profession: Actress Birthdate: 1978-Feb-21 Birthplace: South Korea Height: 164cm Weight: 43kg Star sign: Pisces Blood type: O Family members: 2 older sisters, 1 younger sister E...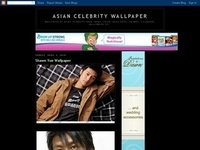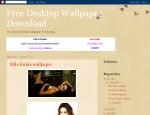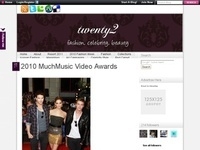 Park Eun Hye attends the press conference for her new South Korean drama, "Pink Lipstick," on January 6, 2010 in Seoul. The drama will premiere on January 11, 2010 in South Korea. more...