Blog Posts - Partypose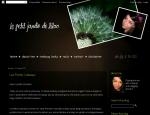 I have resisted and resisted but it's December in just under 2 hours and it's finally time to realise that Christmas is coming, whether I've reached my target weight or not (I haven't). I don't have many preparations to do at all, and no presents to...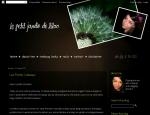 I have stopped counting the number of times I've genuinely put Tammy Sequin Dress in my shopping basket. It has gone from available in my size, to unavailable and to available again. So naturally, I just had to feature it in my entry for the Boohoo C...