Blog Posts - Passion Fruit Recipes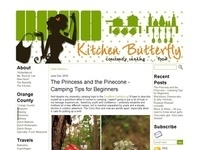 Travel. Broadens the mind. Teaches you so much that you might not have known. That's the story of my learning to make good and proper passion fruit juice, all thanks to Nairobi. Read: Favourite Drinks in Nai I've been a passion fruit love...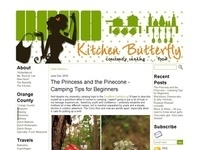 Because it was Sunday night and I had: Cucumbers Passion fruit Sugar cane Zobo-ginger vodka mix that had been 'chilling' Every thing went in the blender, with some sugar. A strain later and it was ready for lime juice over...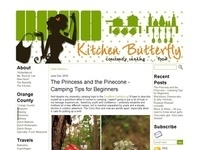 Passion Fruit – beauty and fragrance invoked here. And long overdue this is. I must confess it has all my favourite juices in a glass:  the floral acidity of passion fruit the clean refreshment of cucumber juice the sweet of sugar cane and the...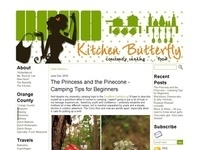 There are combinations I taste in my head and I know they are heaven-sent. This right here? One of them. I love passion fruit and have been craving it for a while. When I made the mango puree with condensed milk last week for the ice pops and it...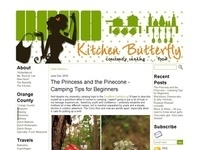 This is for you @Naijawife. It all began on twitter. It was on the same day I went to the small vegetable market behind the store. On my way home from work. It was the same day I noticed the waxy yellow skin. Nestled between Marrows and bell peppers...