Blog Posts - Passt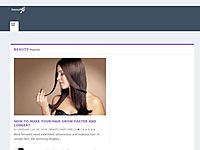 Zu einem perfekten Abiball-Abend gehört auch das perfekte Kleid. Bei der Wahl ist es wichtig, dass es zu Ihrem Körpertyp passt und Ihre Figur vorteilhaft betont. Dabei spielen Schnitt, Materialien und Länge eine wichtige Rolle. Heute geben wir Ihn...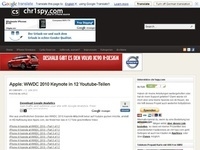 Mir war von Anfang an bewusst, dass es sich bei dem unter mysteriösen Umständen aufgetauchten Gull1hack um einen Fake handeln muss. Zum einen erinnert der Name sehr stark an das umstrittene Gulli-Board, zum anderen ist es unwahrscheinlich, dass ein...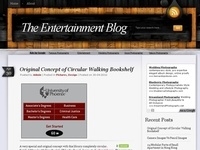 An amazing use of Google Maps and satellite view for this short film "Satellite Car Chase" depicting a chase in the city of New York. This is a production and realization company Honest specifically for editing Psst! Pass It On. Simila...